OUR COMMUNITY
"BIENS VIVANTS" COMMUNITY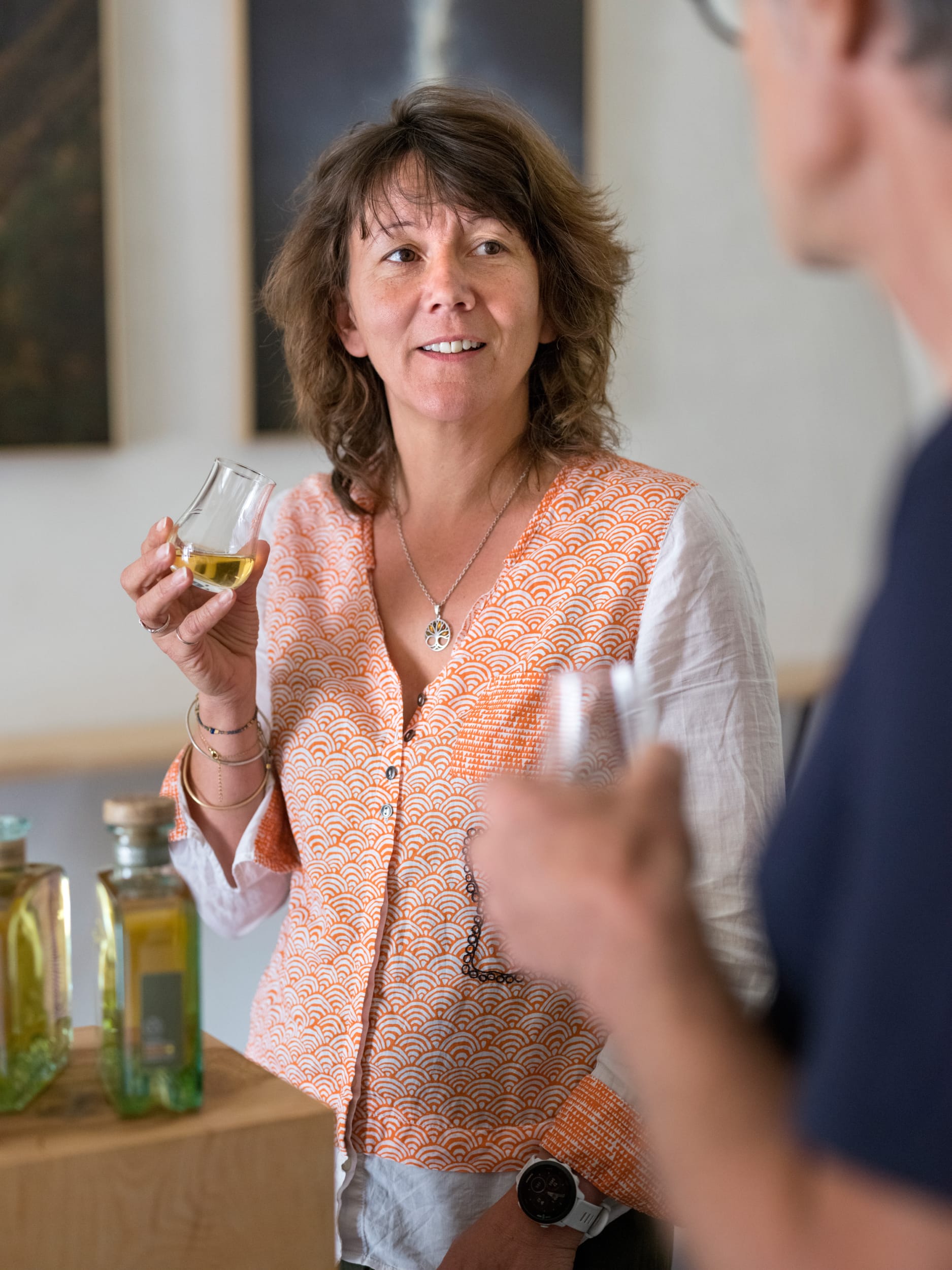 Hautes Glaces produces spirits from grain that is grown and distilled in the same area. This unity of place and values forges a close-knit human community: the farmers and the distillery team share the same roots and thrive together.
But the connections that bind us reach beyond the Trièves mountains and welcome all those who relate to our products and share our values. Those who support and inspire us through their passion for beauty, their taste for exceptional flavours and their attachment to the living environment. You too can join the Biens Vivants* community, keep up to date, be involved and enjoy access to exclusive benefits!
*"Biens Vivants" is a borrowed term that clearly refers to our commitments whilst simultaneously echoing one of the first books of spirits-based recipes, "The Bon Vivant's Companion", written in 1862 by Jerry Thomas.

PARCOURS PAYSANS (FARMERS' TRAILS): THE FACES OF A LIVING TERROIR AND FERTILE LAND
"Parcours paysans" is a series of documentaries portraying the agricultural and rural lives of some of the members of our mountain agroecology network association, Graines des Cimes.