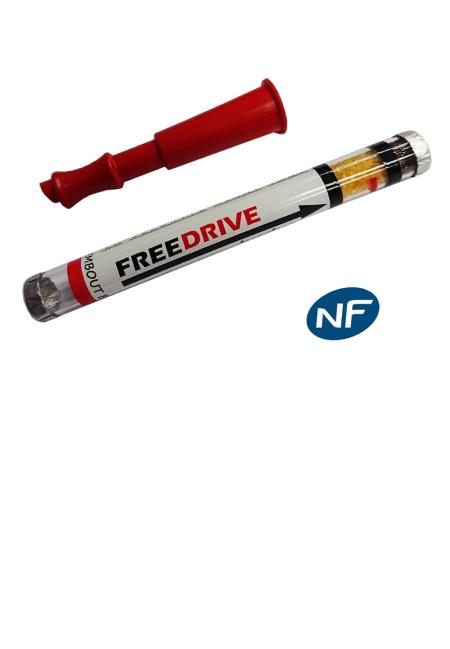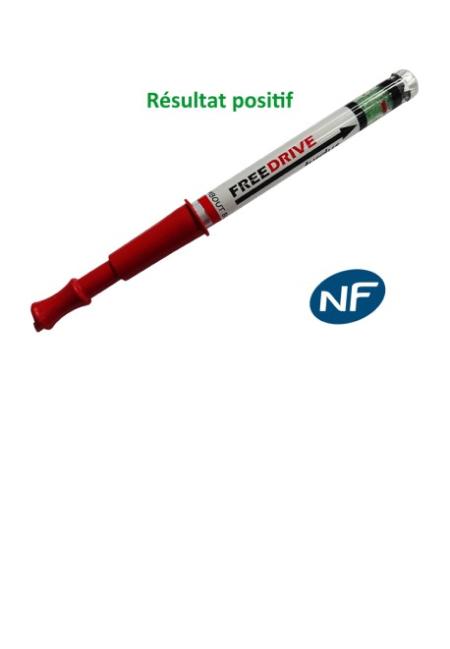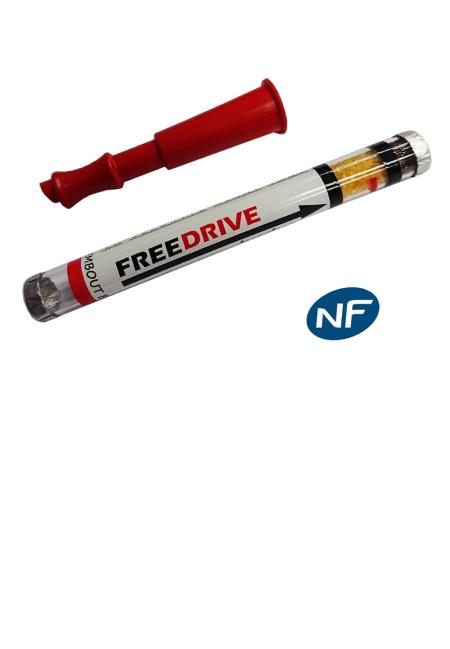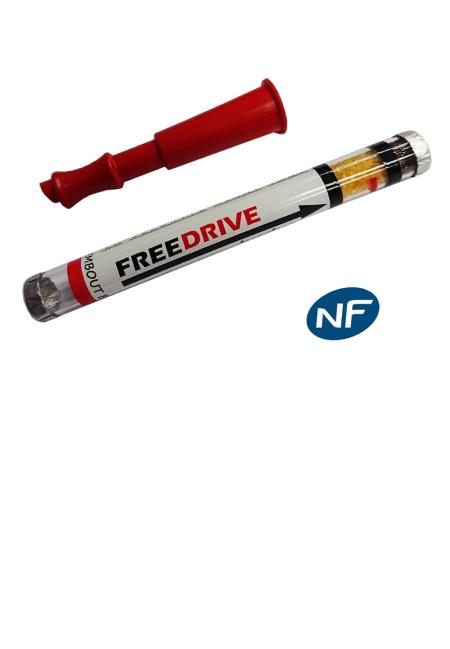 Freedrive breathalyzer
The Freedrive 0.25 chemical breathalyzer, in tube format, is a single-use blood alcohol level measuring device, certified with the NF mark (by the LNE).

Once out of the packaging, you must perforate the covers at both ends of the breathalyzer tube with the beveled side of the mouthpiece. Then place the mouthpiece on the tube in the direction indicated and blow.
Wait a few moments for the chemical reaction to take place. The change in color of the residue obtained then indicates whether the tolerance threshold is reached or not. A red control tablet allows you to validate the duration of the breath. Reliable product and very simple to use, hygienic thanks to its single use and its mouthpiece, to guarantee your safety in all situations!
+

Add content,

please

!

This section doesn't currently include any content. Select collection using the sidebar.