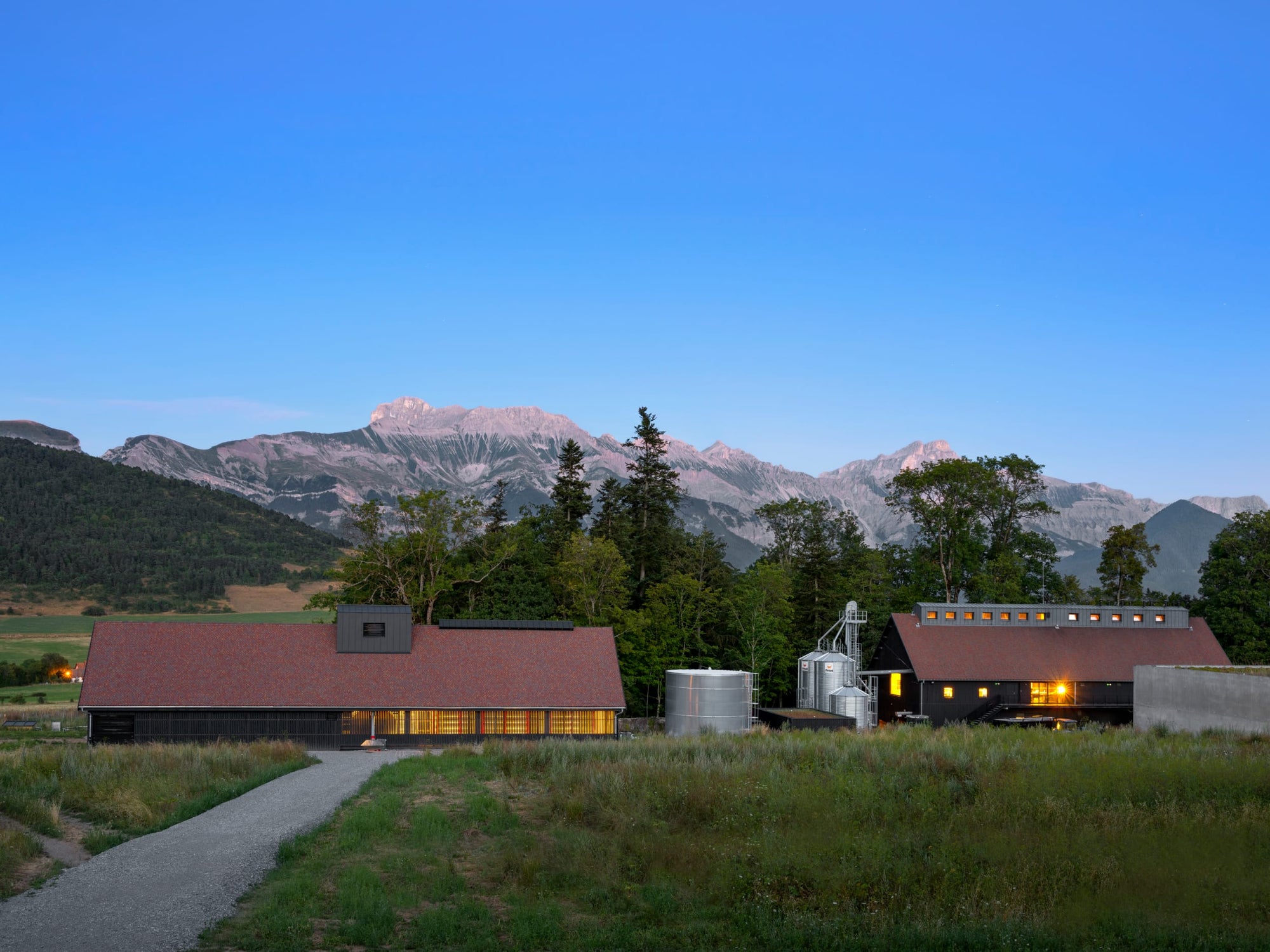 Hautes Glaces
Organic farm & distillery
Welcome to the heart of the French Alps, between the cliffs of the Vercors and the peaks of the Ecrins. Welcome to the Trièves, and the path that Frédéric REVOL has been walking since 2009. A path that is shaped by time, rooted in the land and on which you will find the oldest organic whisky distillery in the world.
Welcome to Hautes Glaces.
"Indigene" is the result of a vision, the reinterpretation of single malt Scotch whisky, the world's leading whisky, in the style of the Hautes Glaces. An exceptional whisky rooted in a territory, nourished by its resources and sublimated by its...
The genius of place
Here, we harness the power of the local area, the genius of place,
to offer you a range of spirits that reveal the quintessence of a fertile
nature and a living territory, the Trièves.

It's here, in this "high country" encircled by mountains in an
unspoilt Alpine refuge, that we built Hautes Glaces. A farm turned into a
malting house and distillery, barns transformed into cellars: an estate as a
place of gathering, creation and sharing, where we look forward to welcoming you all year round...
EPISTÉMÈ, THE EXPLORATORY COLLECTION
New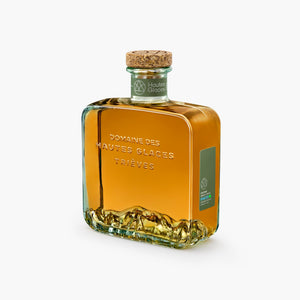 B15C23 ROUND is the second of the twin expressions in this new exploration. Epistémè B15C23 are two Single Cask made from a single plot of barley harvested in 2015 in the "climat Vulson" . Two distillates made in the same...
Inspirations and News
En novembre et décembre nous vous accueillons au Domaine pour différents ateliers d'accords gastronomiques, des moments conviviaux à goûter des combinaisons audacieuses et subtiles entre divers mets salés et/ou sucrés d'artisans locaux et nos spiritueux.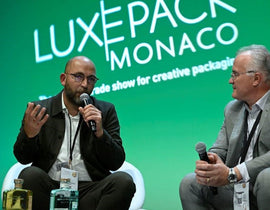 Launched as part of its "autumn tour", Hautes Glaces made a stopover in Monaco at the beginning of October at Luxe Pack, the leading trade fair for luxury packaging.
Frédéric Revol was invited by the organisers to take part in a round-table discussion...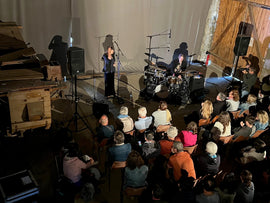 Lie So! returned for its 19th edition from July 31 to August 5, 2023. Les Hautes Glaces were, like every year, partners of the event. On Saturday August 5 at 11 a.m. , the Domaine welcomed Edward P
A fine spirit is as good to drink as
it is to think about
Frédéric Revol, Founder and CEO of the Hautes Glaces