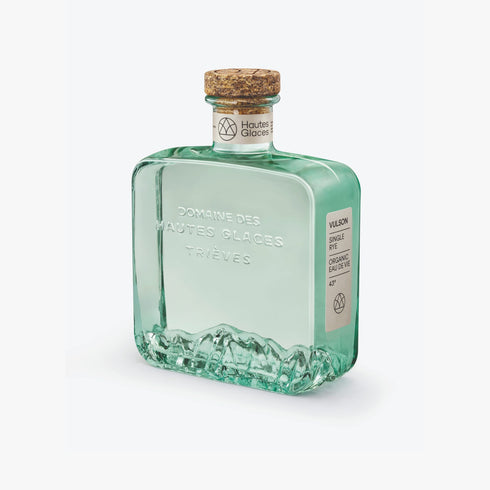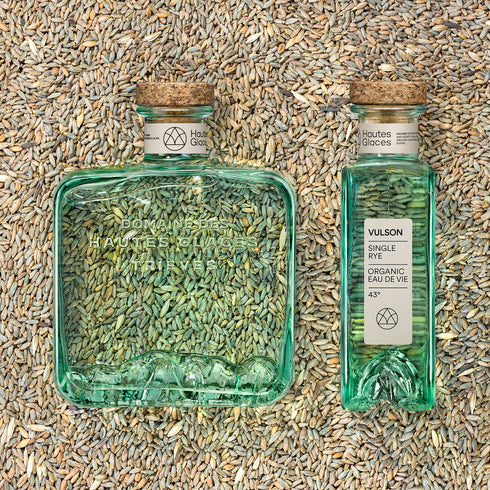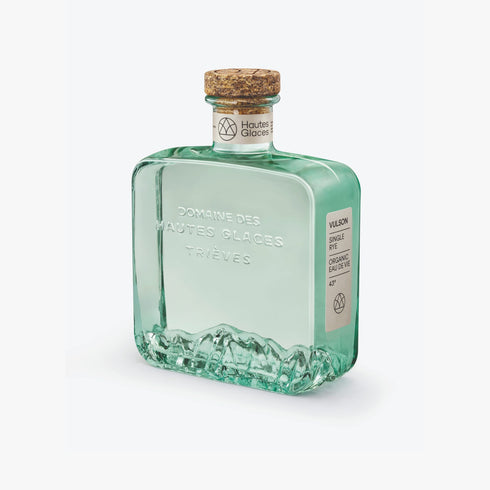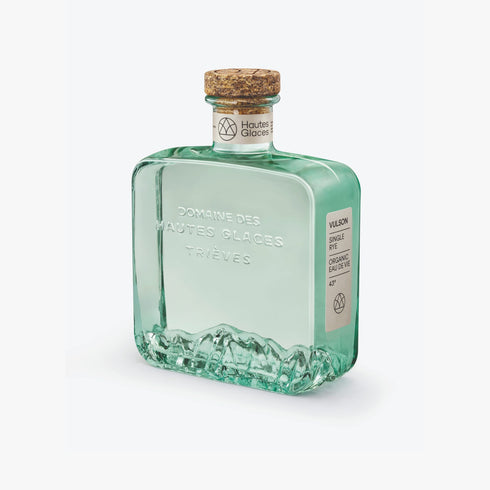 VULSON
43% VOL.
BIO & REGENERATIF
COCKTAIL
SINGLE RYE (100% SEIGLE)
A rye eau-de-vie as an ode to a grain that is emblematic of our 'high country', but also of the world of spirits. A concentration of flavours and a depth of texture that will delight the taste buds of spirits lovers. A racy character to elevate any mixologists' creations. It is also a tribute to Doctor Pierre Vulson de la Colombière, who in 1638 praised the waters gushing from the volcano shaped mountain which now bears his name. It was on this land that the Hautes Glaces farm was established, and it is these springs that now feed the distillery to create VULSON.
Tasting notes
Preparation notes
+

Add content,

please

!

This section doesn't currently include any content. Select collection using the sidebar.